Confirmed Service Customer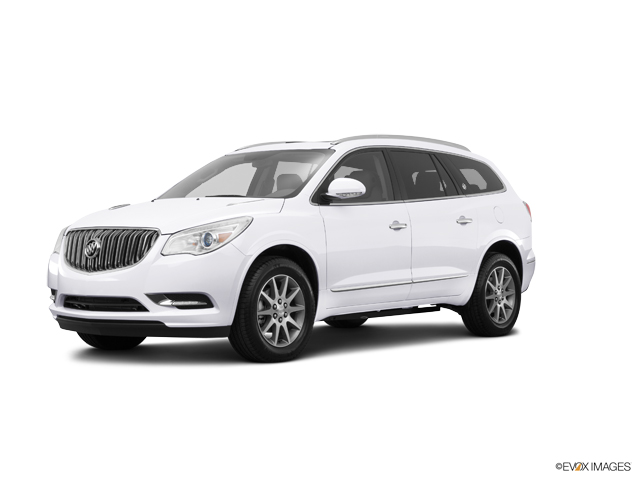 Jay Tracey was my salesman and did an absolutely PHENOMENAL job. He was friendly, knowledgeable, and treated me with kindness, dignity, and respect. Jay will be the person I refer anyone to and know he'll take care of them just as wonderfully as he did me. Definitely went the extra mile to make sure my purchase was stress free (and successful).
Ocala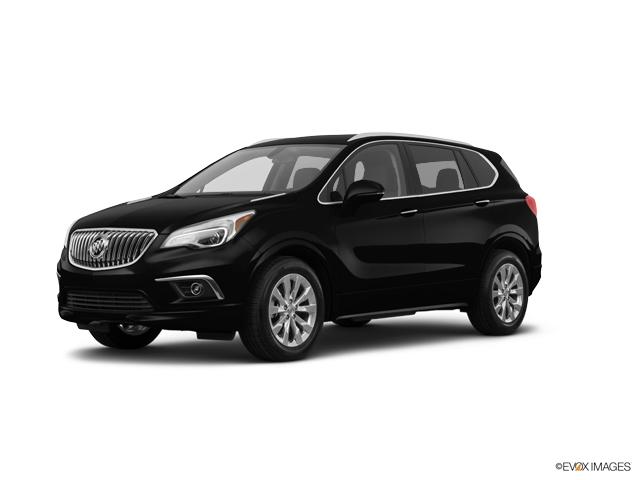 Confirmed Service Customer
Ilove it so welcoming. Nice people
Coral Gables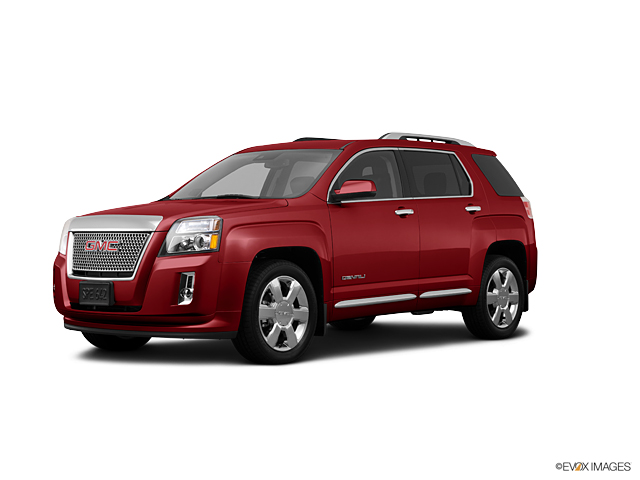 Confirmed Service Customer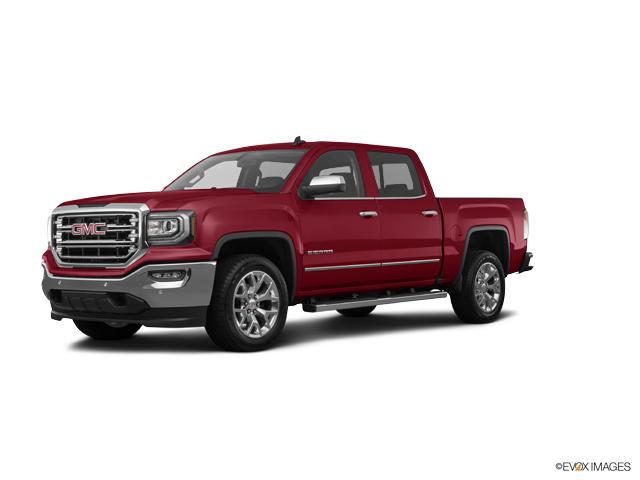 Confirmed Service Customer
The whole staff was very courteous
Ocala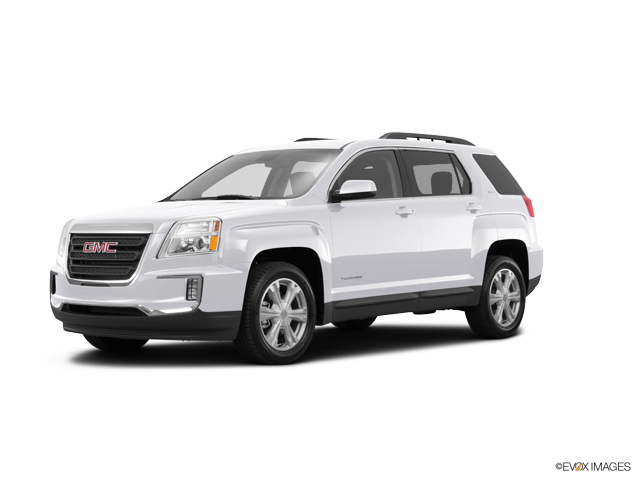 Confirmed Service Customer
Both the Service person and the parts department were very pleasant, provided me with the information I requested along with the service required and gave me an estimate of the time they needed to fulfill the services.
Ocala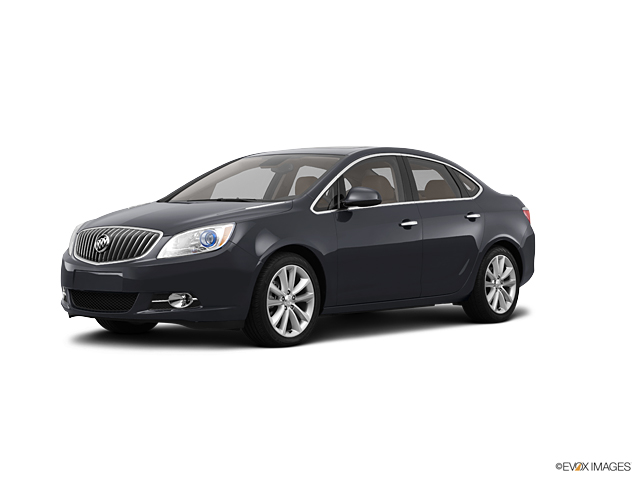 Conny Adkins was very courteous and listened to what I wanted and helped me get what I wanted for a vehicle. Thank you Pat Kalfs
Ocala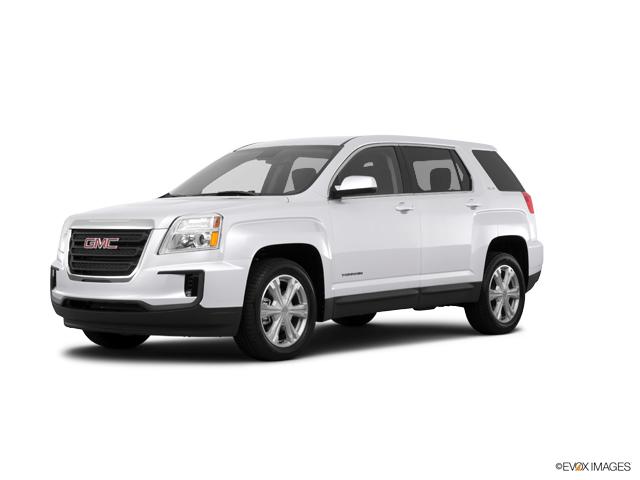 experienced, friendly, efficient--always enjoy our time at Sullivan Buick
Ocala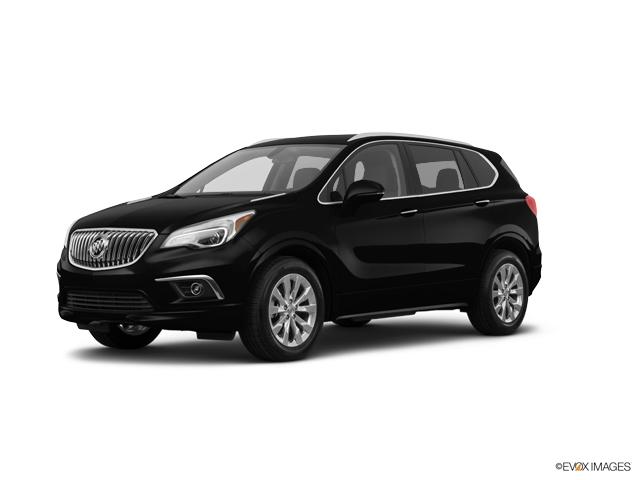 Confirmed Service Customer
Your Service Department handed me off to your billing department given my papers and when I inquired 'where is my automobile I was given a wave of her hand and her reply was 'somewhere out there'. I do believe your departments lack in customer services A little courtesy, compassion and care goes a long way. I spent over 6 minutes in the hot sun looking for my car after work!
Ocala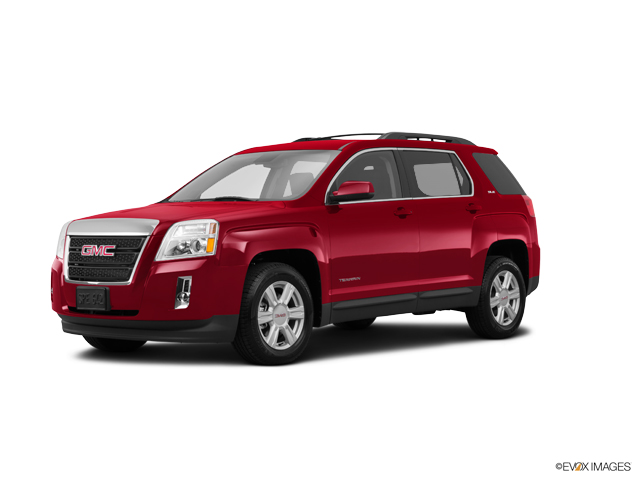 Confirmed Service Customer
Great salesman (Richard) , great deal on car , great service department . Very satisfied customer !!!
Ocala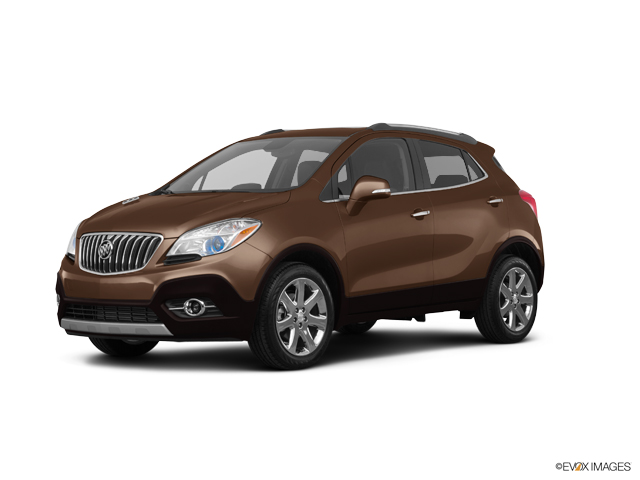 great company to work with especial MR SULLIVAN and his staff
Dunnellon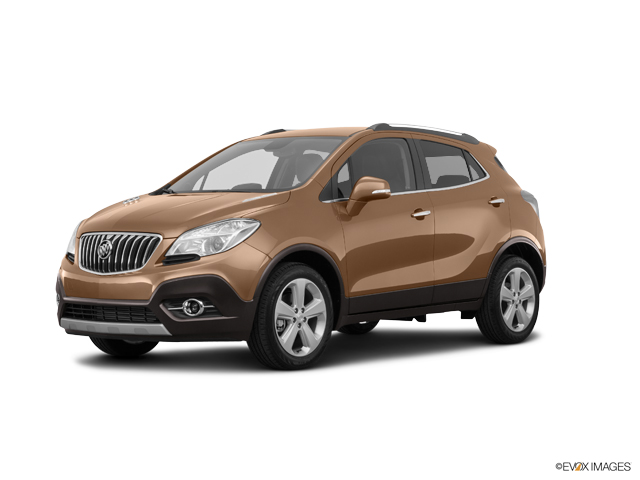 wonderful sales person and very honest and caring.
Belleview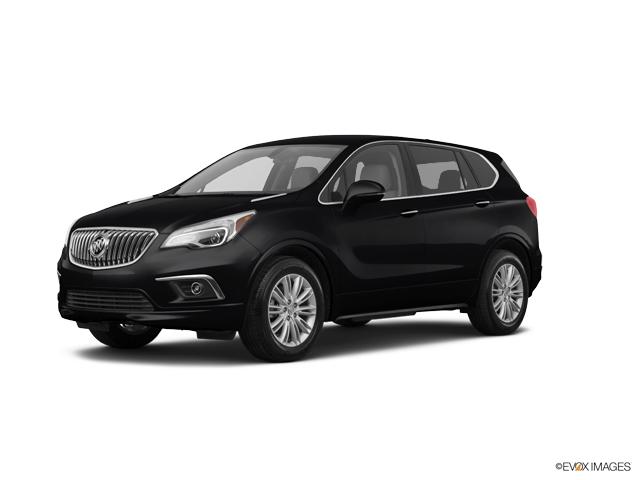 they served us well. we liked our sales person, Devin and wish him well. the process was to long but we made it through.
Always treated like family.Third Buick from them.
The Villages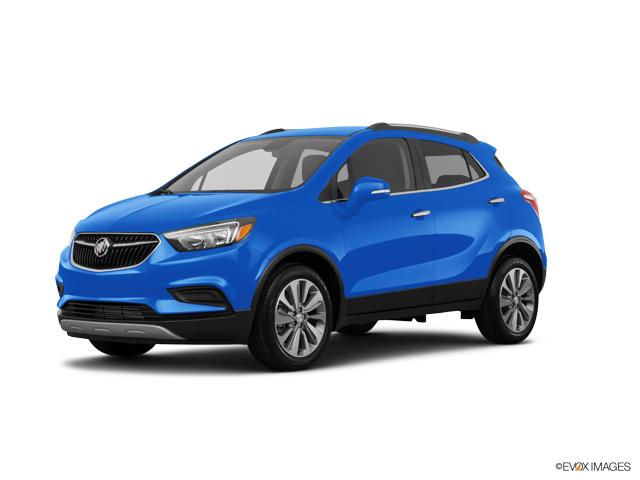 Confirmed Service Customer
Work was done quickly. People are very nice.
Ocala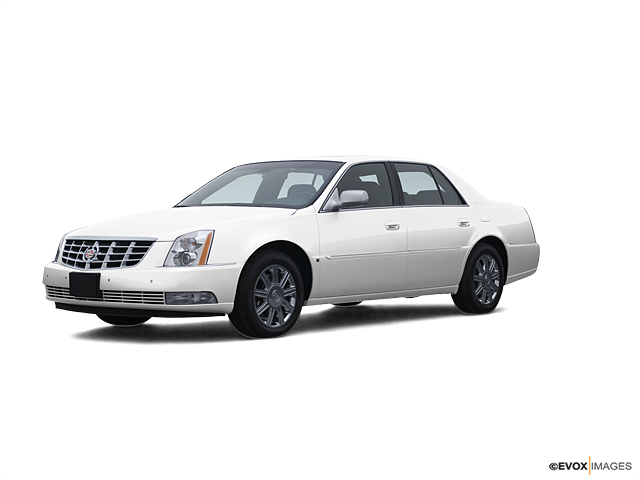 Confirmed Service Customer
although I had made an appointment for service online and did get confirmation of my appointment, when I showed up I was told there was no record of it. I was treated well. my car was serviced and washed while I waited. Everyone was a pleasure to deal with Thankyou
Jupiter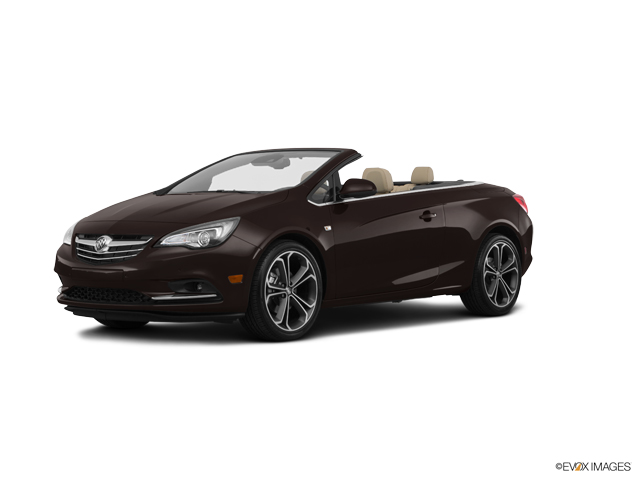 Confirmed Service Customer
The problem with my truck was quickly ascertained and repaired. No complaints.
O Brien
Confirmed Service Customer
I was away from home driving on i75 while on vacation when I had an issue with my brand new truck that was bought at a different dealership. I called from the interstate and they said to come in right away after several other dealerships told me they didn't have time to help. The issue was fixed within a few hours and we were back on the road.
Tallahassee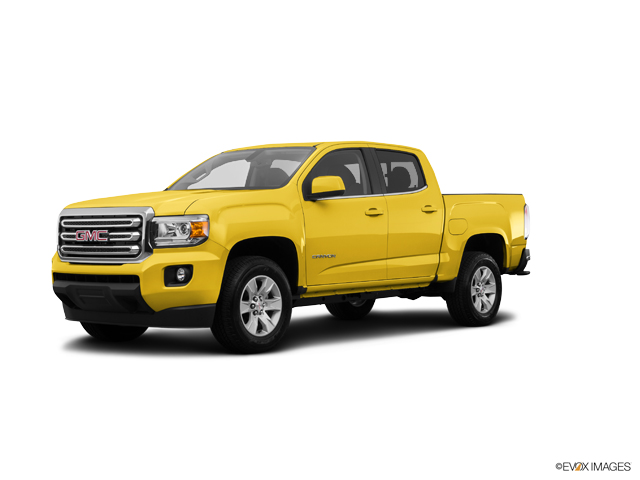 Confirmed Service Customer
Had to take my car twice to diagnose an issue. First diagnostic was wrong and had to pay to have the same problem diagnosed a second time. I will never return to sullivan again unless its to receive a refund for having to pay for an incorrect diagnostic
Ocala